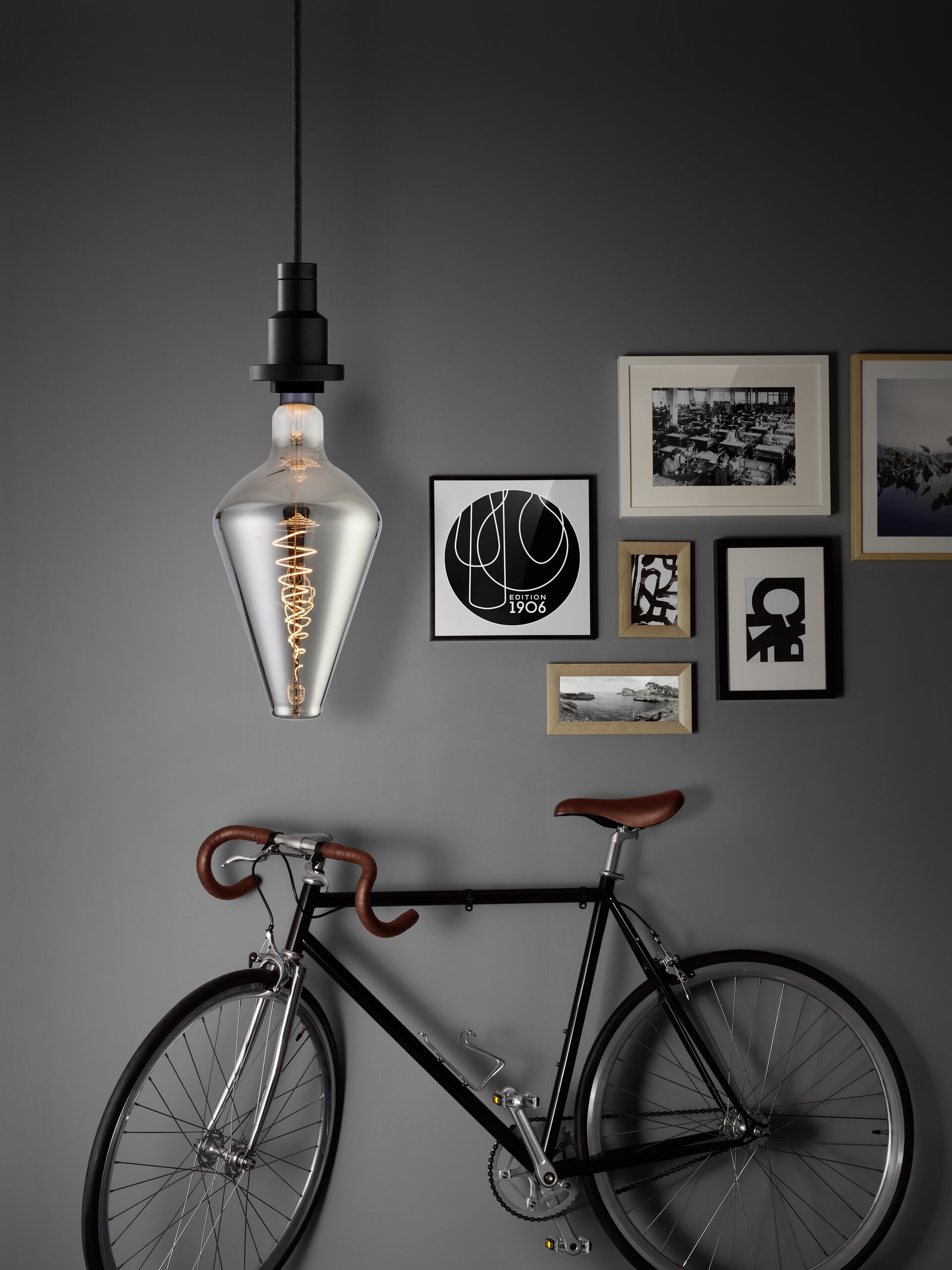 Scattered throughout a world speeding towards a digital future are connections to the past. Much needed nostalgic nods to days gone by. They're impossible to miss. In fact, in an ironic twist of our times, the old, the retro, the vintage have become the novel, the new, the noticed.
Imagine finding yourself in a bar that boasts a jukebox. And no, not a faux-vintage housing that conceals digitally stored media: a mechanical, moving-parts jukebox. The type where each careful song choice is preceded by that percussive coin drop. Think of the feelings of awe it provokes as your record is selected and played. It's not quite nostalgia – some admirers missed out on the rock'n'roll decade by nearly half a century - it's something more than that.
As a society, we are obsessed with the cultural artifacts of our own past. Smeg fridges, pin-up fashion, film cameras, Vespa scooters, Casio watches, rotary dial telephones – the list goes on. Retro style has become so en vogue that even modern, digital innovations strive to throwback to vintage design. Photos taken by the most advanced smartphone cameras adorn Instagram and Pinterest, yet are filtered to resemble the faded relics of yesteryear. The world of lamps and luminaires is no different. Here too, the retro revival has brought about a desire in people to possess old-school mementos amidst their modern ways. But why?
Because we're all romantics at heart. So we look back on our past as having a certain glow about it. Those were simpler times, life was slower, and products were built to last. The vintage vestiges that we embrace today have truly stood the test of time. They ground us and soothe us in an age of sensory overload. They stand out in the flood of meaningless modern impressions we take in every day. They are truly timeless in form and function; and it is timelessness that we so crave in our fast-paced lives.
This is where retro lighting comes in. The right lamp will immediately add a vintage accent to any room. So, if you want retro – you need retro lamps. But people also crave authenticity. They long for everything that retro encapsulates – style, durability and trust in a value product. With a history stretching back a century, OSRAM has operated through the eras to which we so fondly hark back. The Edition 1906 is testament to that. The design is taken from the past; the technology, from the present. Inspired by then; perfect today.