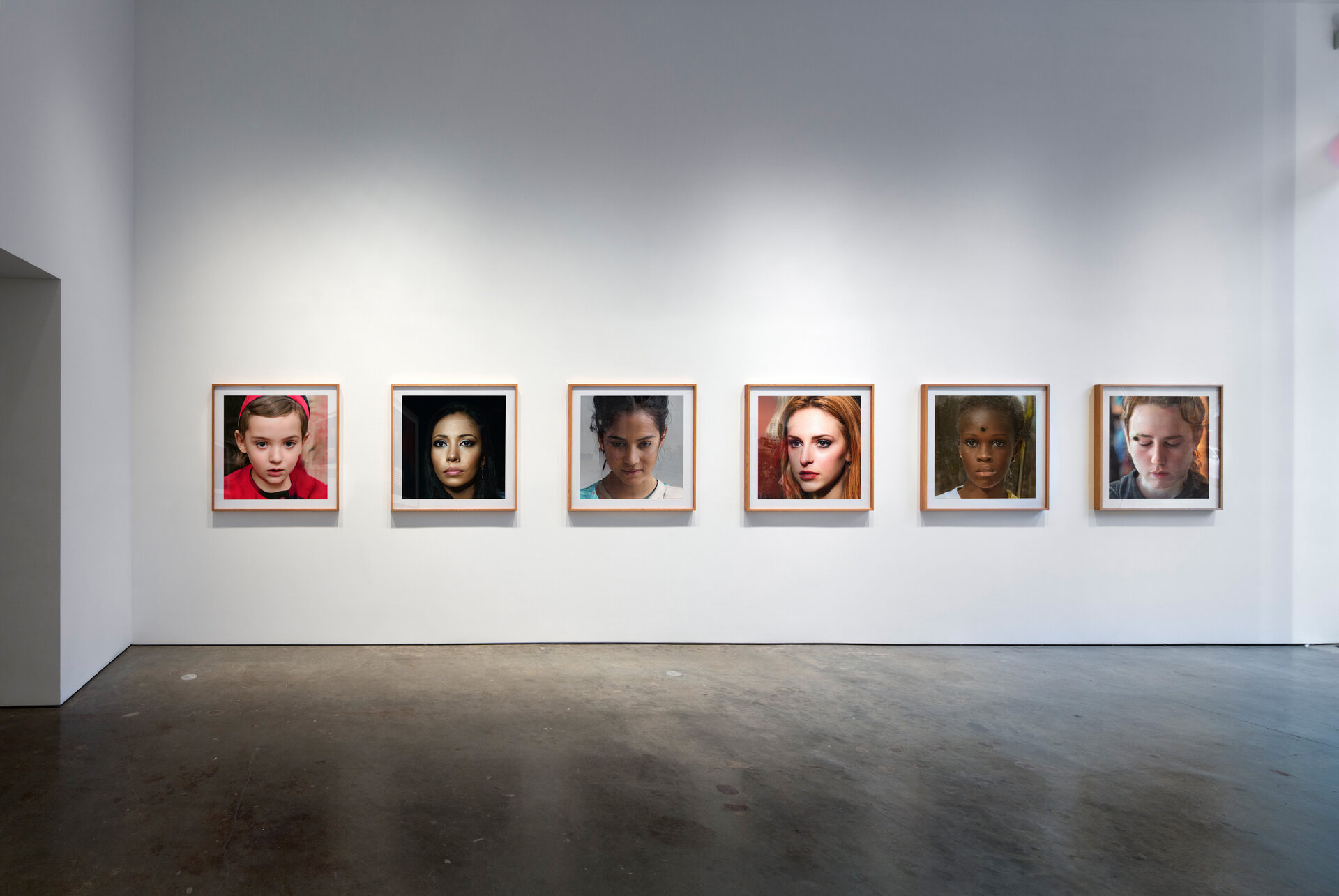 What's next for you as an artist? What are you working on at the moment?
I continue to work regularly with the Max Planck Institute. I've also completed several projects with NASA in the past. I've also been exchanging ideas with the Massachusetts Institute of Technology (MIT), which has a whole range of highly scientific data at its disposal. There's a reason for the renowned art magazine ART to say: MIT is the creative laboratory of the artist of the future.
In my latest project, "Born dead," I use an artificial neural network. Here, two computer systems produce portraits by each correcting the other. Faces consisting of cold numbers, eyes of zeros and ones, mimicry created using mathematical calculations — a both fantastic and shocking way to cheat our senses, which can hardly differentiate between life and engineered truth anymore.