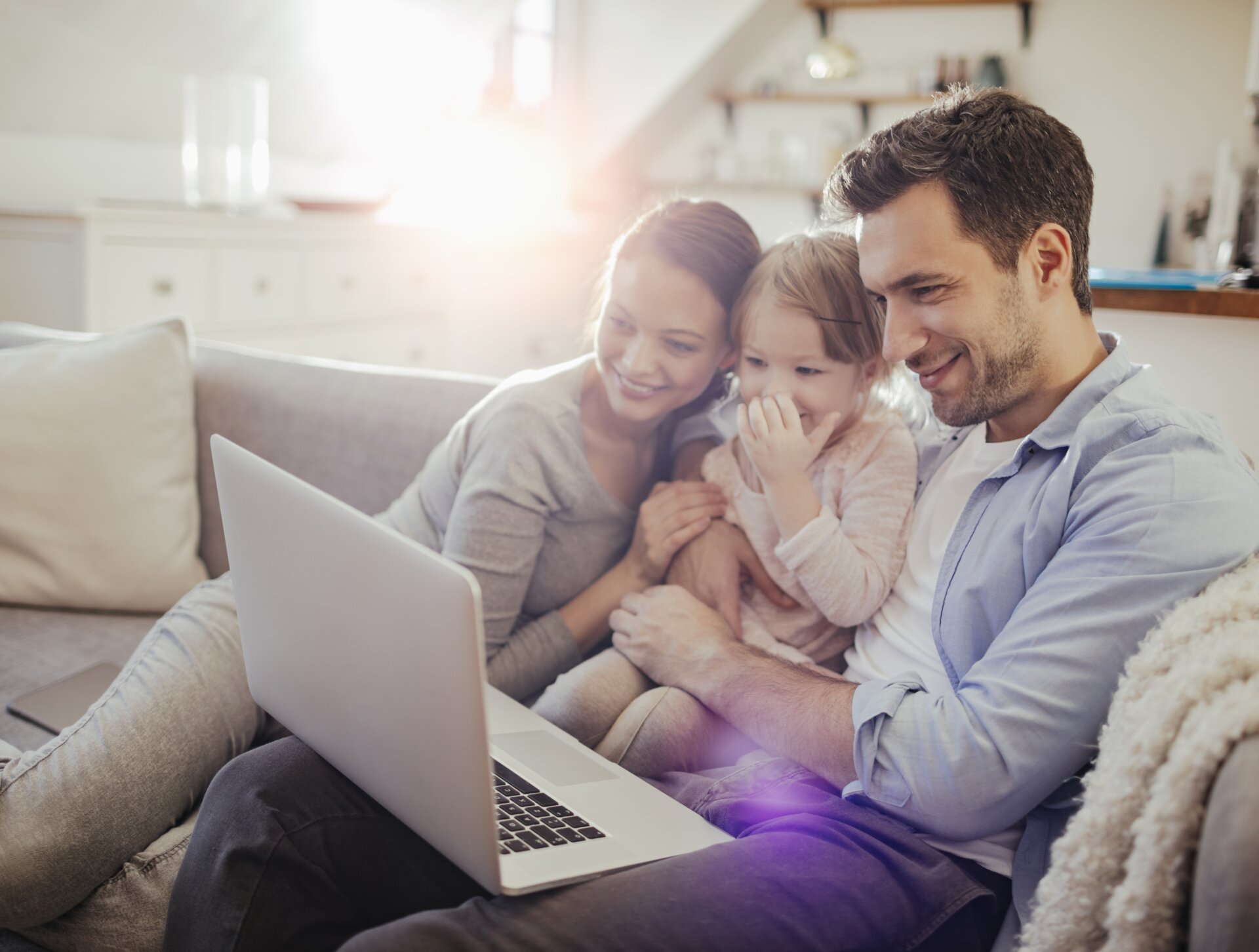 We know that plants cannot see, but still need light. In the same way, also humans need light not only for vision, but also for their non-visual, biological system. Light has significant impact on performance, well-being and health of people. Light is synchronizing our day-night-rhythm with the natural course of day and night. Light supports us to be active, concentrated and performant during the day. But it needs to be bright and similar light daylight in order to achieve this. In the evening, when also the natural daylight gets darker and less blue, this helps to relax and to prepare the human body for a good sleep at night. So a warmer and darker artificial light is also the best choice for the evening.
What seems to be normal and natural is usually not available in our indoor environment. In our offices, schools, hospitals, wherever we are during the day, we usually find the same static lighting all the time – day and night. Our indoor lighting is very far away of what is natural and necessary for us.

Luckily the new LED technology and intelligent lighting systems are giving us the opportunity to get over this. And not only technology evolved to a point where a simulation of daylight also indoors is feasible. Our complete understanding of the human biology and of the effects of light has evolved to a point where we can transfer this new knowledge into lighting applications. Even standards are existing, which allow to transform scientific findings into practical applications. We have come to the point where the paradigm for lighting changes. From only enabling vision, we move to supporting human performance, well-being and health. This is a revolution in lighting which transforms illumination from a commodity to a health-relevant topic, comparable to good nutrition, sports activities and an in general healthy way of living.