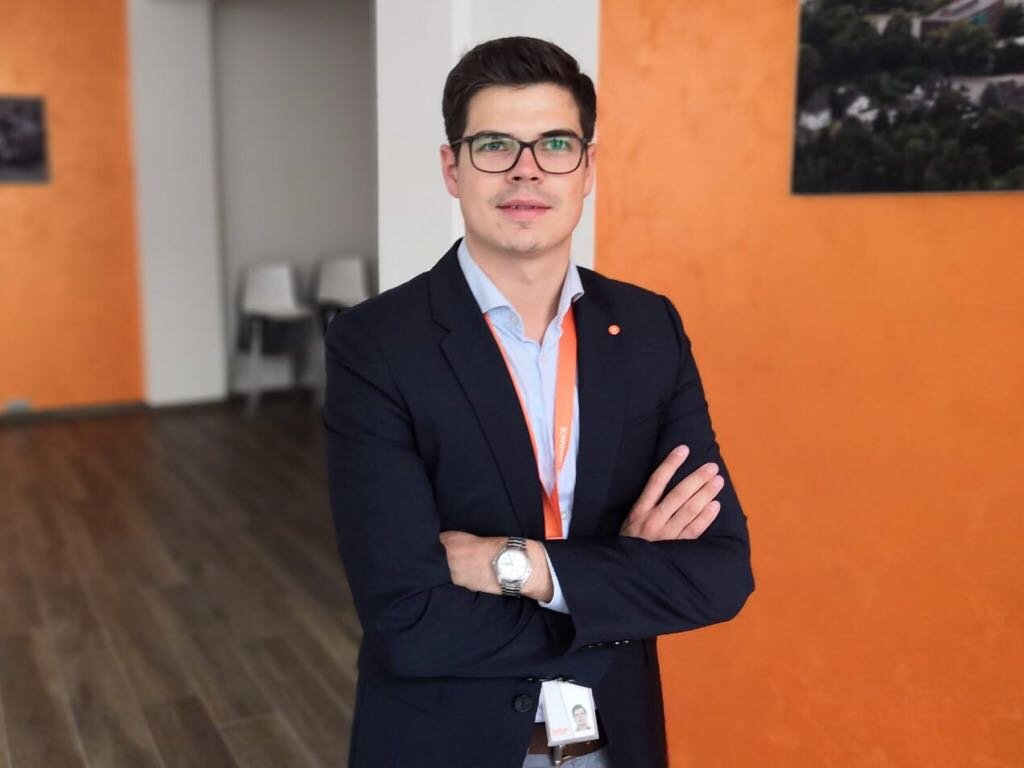 2. What did you do before you joined LEDVANCE?
Beforehand I worked for our daughter company "Radium", as Project- & Product Manager in the area of "Flex Strips" in Wipperfuerth. Additional to my activities of the project handling and the product introduction, I have already realized customized solutions, such as for the museum of FIFA in Zurich. I do work with light for some time and am often amazed, how versatile our products are and how many possibilities are feasible.
3. What do you like about your job? And what do you like less about it?
Personally, I stand for changes, as well as for new ways in my work environment. Thus, I especially like the challenge, to integrate the new topics into the current structure of LEDVANCE. Assemble to Order, for short ATO, is a brand-new approach for us, whom we test with our own manufacturing. When I first held our own assembled product in my hand I knew it would be a success.
4. What is LEDVANCE? / How would you describe LEDVANCE?
In a word? Diversification. At the market, to provide the right products what our customers need. For our company, to operate faster, more efficient and more flexible.
5. If LEDVANCE were a person, what would its 3 most striking characteristics be?
There directly come some nice characteristics into my mind.
Visionary – What would the customer like to have tomorrow and overmorrow

Rising – Pursuing of targets until achieved

Perfectionist – To meet the requirements consummately

6. What would you do if you weren't working (at LEDVANCE)?
My wife and I would start a wine bar and along with it to introduce our guests into the variety of culinary art.