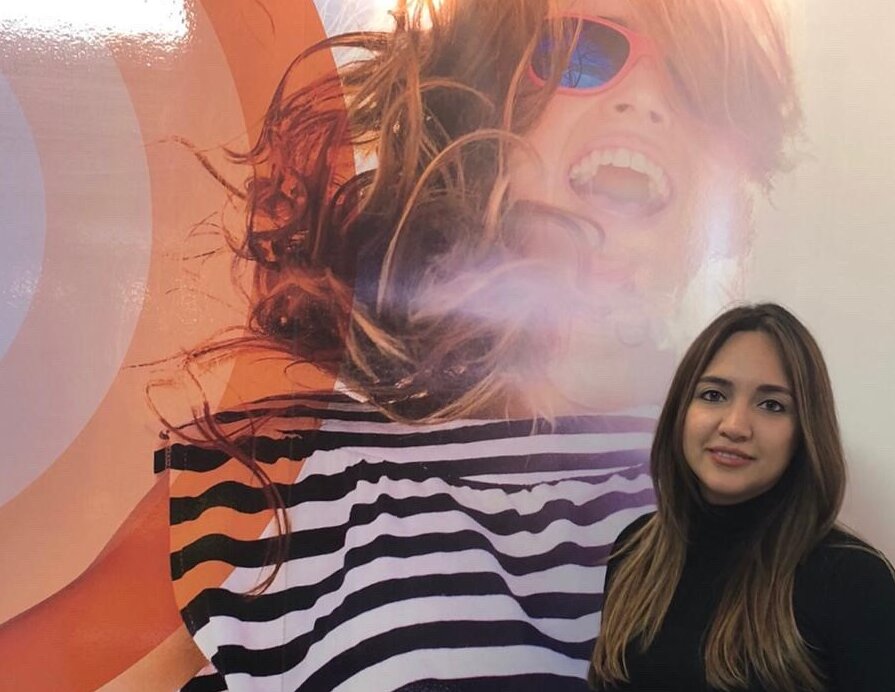 2. What is your favorite LEDVANCE product and why?
I would say our Vintage products, as they are a combination of classic design with cutting-edge technology. They can transform any space into a warm and cozy place which you can share with your loved ones.
3. What do you look forward to when you go to work in the morning?
I look forward to keeping on learning via the challenges we have due to our dynamic market and being able to adapt to those changes as fast as possible to take LEDVANCE to the next level. I also want to contribute to a working environment in which we not only achieve our targets, but can all learn from one another. A working environment in which I can be a true leader for the group.
4. If you had three wishes, what would they be?
Health for my family and friends, which I believe is the biggest blessing we can have and something that you cannot buy with money.
Wisdom, to be a good parent and to raise my 6-year-old daughter in the best possible way.
Traveling to a different country each year to get to know and experience different cultures around the world.
5. If your life were made into a movie: Which actor would play you?
I would say Julia Roberts. I believe she is a strong, independent but still sensitive woman. I would really love her to play me.
6. How does a perfect weekend look for you?
Spending time with my family and friends, especially with my daughter. Taking her out to play with friends or going to the movies. Going out for dinner and just having a fun time.