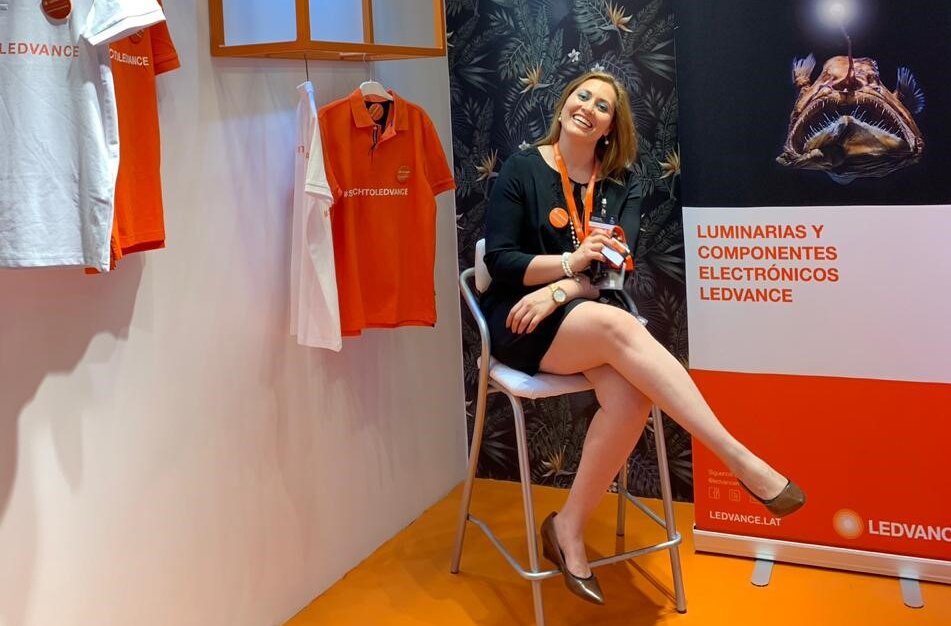 2. What is your favorite LEDVANCE product and why?
My favorite products are the Emergency Luminaires, because in cases of emergency, our lighting provides orientation and helps to save lives.
3. What do you look forward to when you go to work in the morning?
Finding the correct specifications for the assigned projects, figuring out what might go wrong, and adapting the development to get things right. It's really satisfying when you finally get things working out after days or weeks or even months.
Having a time schedule motivates me and means that I can tick items off the list and feel a sense of achievement. It's great to develop and have an impact on the business.
4. If you had three wishes, what would they be?
Health: to enjoy successes and life
Wisdom: to be able to make the right decisions
Curiosity: to continue learning
5. If your life were made into a movie: Which actor would play you?
Reese Witherspoon because she has a talent for creativity and self-expression, besides which she is fun.
6. How does a perfect weekend look for you?
Packing my bags, finding a good leisure plan, going offline and making the most of my free time. I love getting to know new places, cultures and trying typical food.