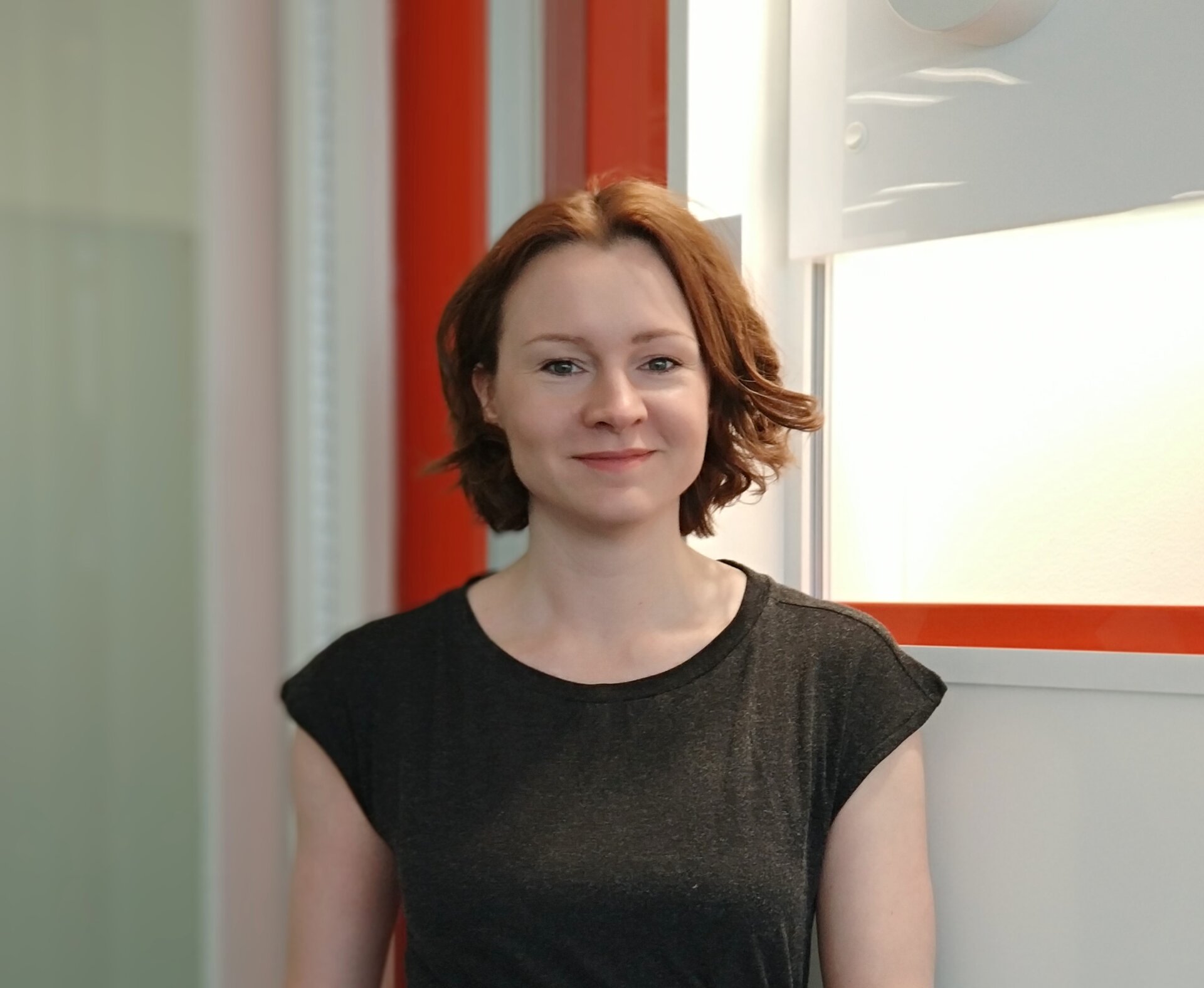 2. What is your favorite LEDVANCE product and why?
It is FLOODLIGHT Asymmetric. This is definitely a read-hot product – it fulfils the needs of the market and will continue to do so for some time. It is a product with a simple range and a well-balanced scope with regard to its parameters, appearance and applicational flexibility. One thing is certain: Its price-performance ratio is unbeatable. It will be upgraded and expanded in line with our ambitious quality strategy.
3. What do you look forward to when you go to work in the morning?
I go for what I like most. I have loved races and mind games since I was a child. Races for generating sales growth and mind games to make the correct choices in product strategy. I have learned to appreciate an important driver for this: the awareness that I am fully responsible for my actions and can make decisions and control my actions accordingly. That's what I really like.
4. If you had three wishes, what would they be?
My wishes would be:
More travelling, exploring new places: This gives me the basis for my development and inspiration.

More races: This helps me to be more ambitious rather than pretentious.

Starting a new course of study. Learning is very important to me.

Sorry, I have four wishes: zero routine. That's how life remains exciting.

5. If your life were made into a movie: Which actor would play you?
It used to be Julia Roberts, now it is a young version of Charlotte Rampling. Let it be a mix.
6. How does a perfect weekend look for you?
There are four general conditions to make it happen, which are hard to find in Moscow.
It should be a sunny day, I wake up early without an alarm clock, and I should be offline and have no strict arrangements at any time. What matters most to me is variety with no rules. Being able to take a run in the park. To have a lazy breakfast together with my family. To spend the whole day in nature or get out into the world.