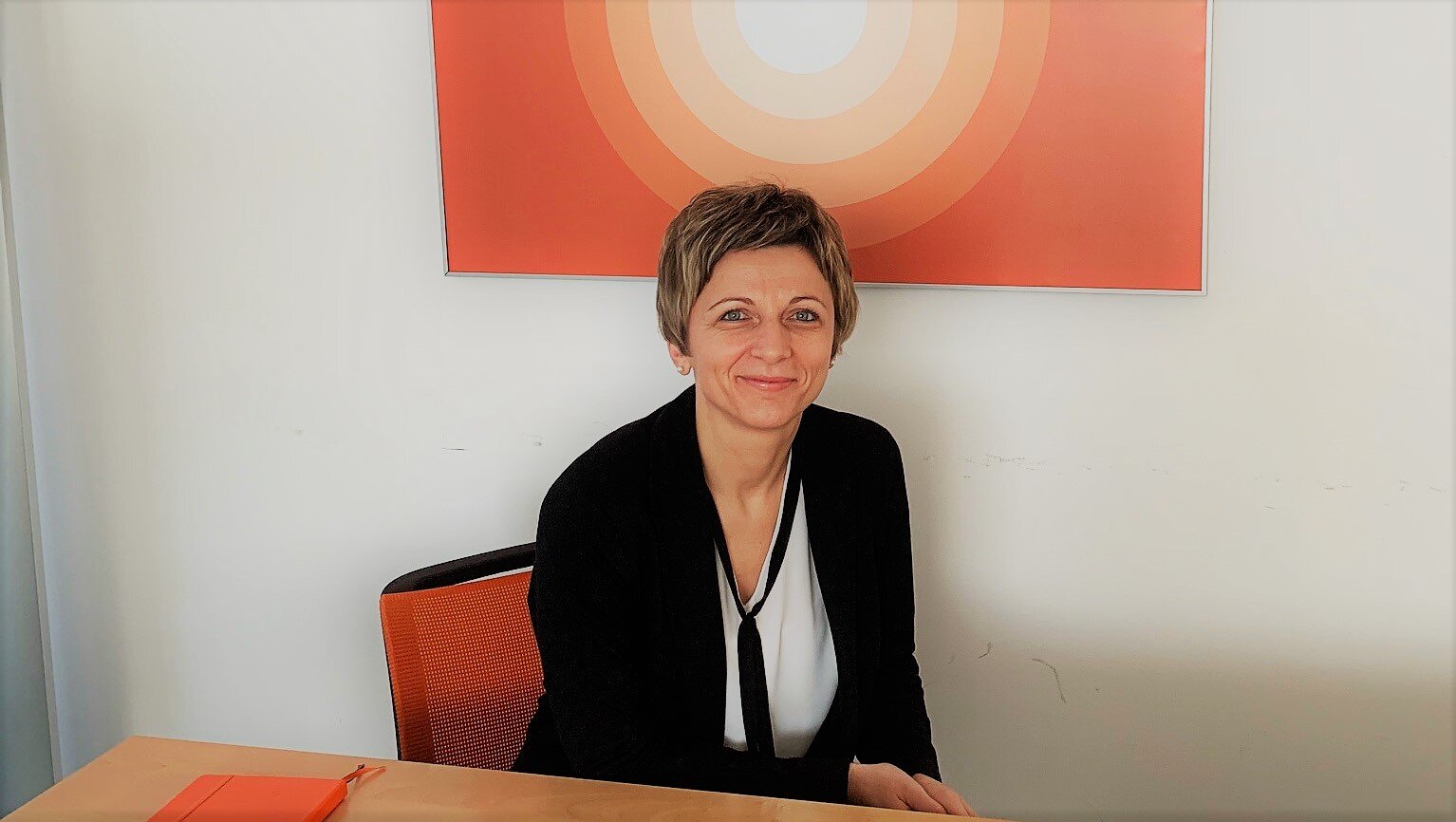 2. What did you do before you joined LEDVANCE?
After finishing studies of Economics I joined one of the 'big 5' audit companies where I had a chance to learn about business processes, accounting and finance requirements and setups in different organizations. In 2002 I joined OSRAM and in parallel I finished my Masters degree in the field of internal audits. Since then I have been working in the lighting industry with responsibility for the finance organization.
3. What do you like about your job? And what do you like less about it?
I love the challenges that it brings. Usually people would say that in the finance area there is not much creativity, but in the last years with LEDVANCE I have learned that finance can be as dynamic and challenging as any other area. LEDVANCE is a young company on the one hand and a company with a long history on the other. This is an excellent combination that gives you the opportunity of really making a difference thanks to the experience collected over the years.
4. What is LEDVANCE? / How would you describe LEDVANCE?
LEDVANCE is one of the world's top lighting players on the market. It is a company with many years of experience in lighting and a pioneer in creating lighting solutions for the future. Experience is supported by excellent basis of customers, partners and employees striving to make LEDVANCE the company that creates the future of lighting.
5. If LEDVANCE were a person, what would its 3 most striking characteristics be?
LEDVANCE reflects characteristics that young people today need in order to be successful: Passionate, Dedicated and openness for new challenges.
6. What would you do if you weren't working (at LEDVANCE)?
I would still work in an international environment and search for a company that can offer at least as many challenges, new learning and opportunities to grow as LEDVANCE.