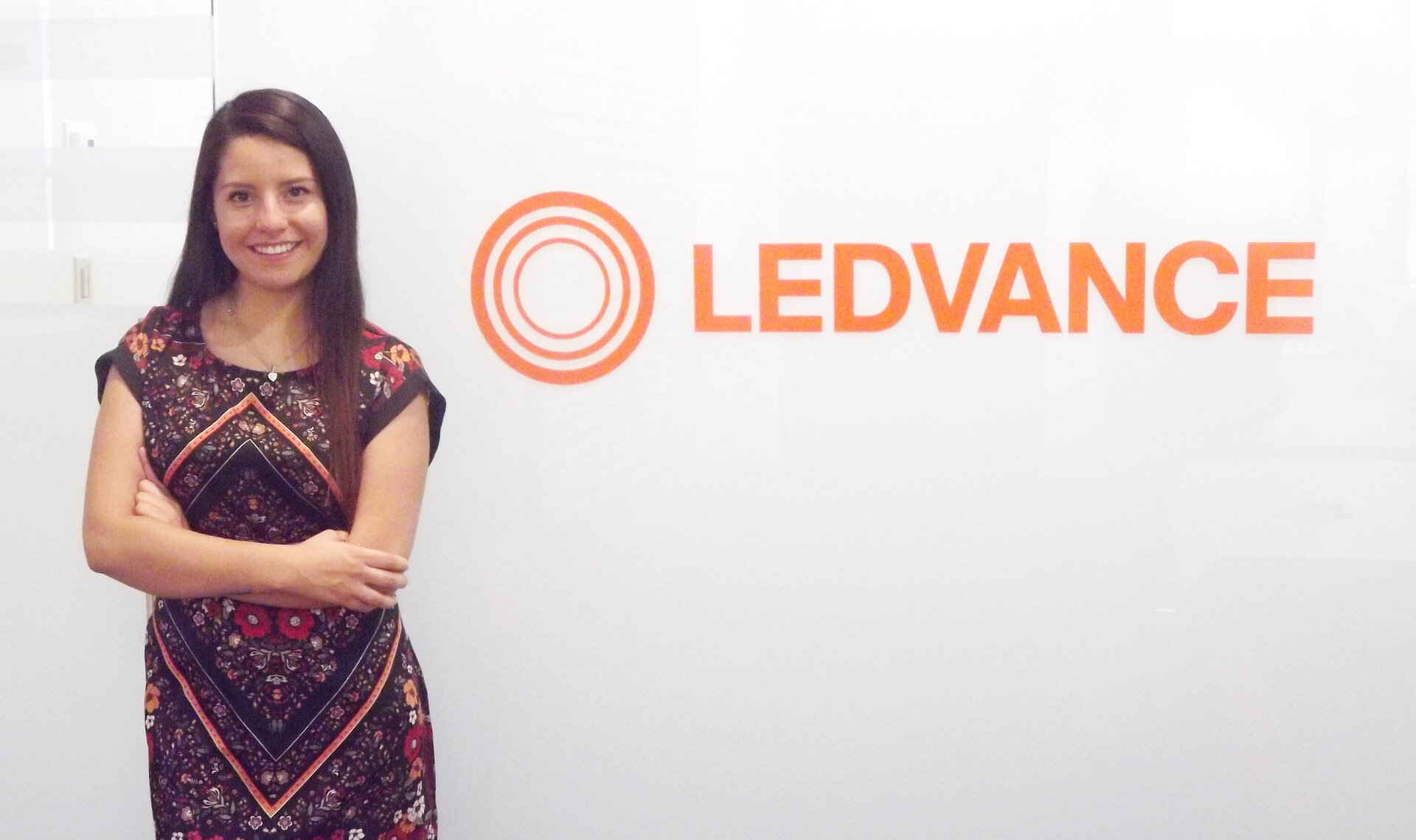 2. What is your favorite LEDVANCE product and why?
I truly love our smart products. They are the result of the innovative strength and revolutionary thinking of LEDVANCE. I like the idea of controlling light from my mobile phone or any other device. I believe that this is the future of our industry and that we should continue developing smart products to be among the pioneers of the lighting industry.
3. What do you look forward to when you go to work in the morning?
LEDVANCE has provided me with so many meaningful challenges that have helped me grow in my career. The opportunity of developing into new areas really keeps me excited. I love the fact that my contribution has an impact on our business and that I have the opportunity to work with so many smart and talented colleagues.
4. If you had three wishes, what would they be?
My wishes would be:
Knowing that my family is happy and in good health.

Becoming an advanced financing expert in order to be able to help my family, colleagues and the company.

Being able to support my family in every aspect of life.

5. If your life were made into a movie: Which actor would play you?
That is a hard one. If I could pick one actress, it would probably be Ellen DeGeneres. She is witty, creative and generous. All characteristics that I aspire to be one day.
6. How does a perfect weekend look for you?
Spending time with my nephews and hearing about their stories. I also enjoy going out for dinner with my mum, relaxing, chatting and having a good time.