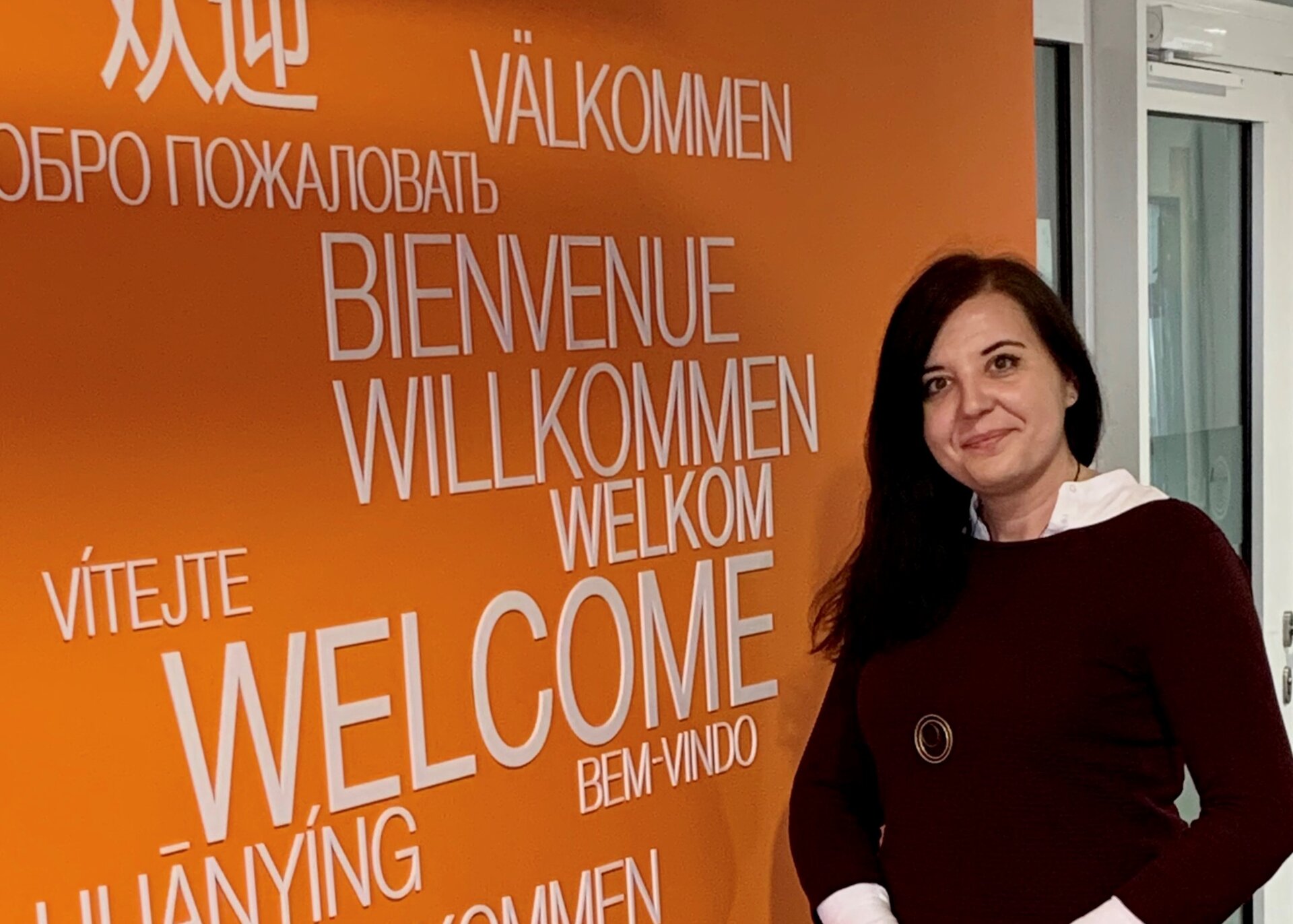 2. What is your favorite LEDVANCE product and why?
I am really impressed with our smart home products, because I see the future in the new technologies and their easy handling via smartphone is a huge innovation in our area. To switch and regulate light with the help of my smartphone is just amazing. Innovation and modern solutions – this is what LEDVANCE stands for.
3. What do you look forward to when you go to work in the morning?
I look forward to my great and motivated colleagues, who work hard to support our customers and look for the best possible solutions for every situation. Every day is an adventure with LEDVANCE and I am happy to be a part of the LEDVANCE family and to have the opportunity to work with such talented colleagues and great customers.
4. If you had three wishes, what would they be?
Oh, ok, interesting question… my first wish would be for LEDVANCE to be the Number One in the lighting world – that will surely come true soon. The second wish would be enjoying enlightening moments in our own life and last, but not least that my family, friends and colleagues stay healthy.
5. If your life were made into a movie: Which actor would play you?
If I would have the possibility to choose somebody, I would prefer Meryl Streep because she is a strong, kind, smart, honest and independent woman with integrity and dignity.
6. How does a perfect weekend look for you?
A perfect weekend for me is spending time with my family and friends, delicious food and nice conversations.