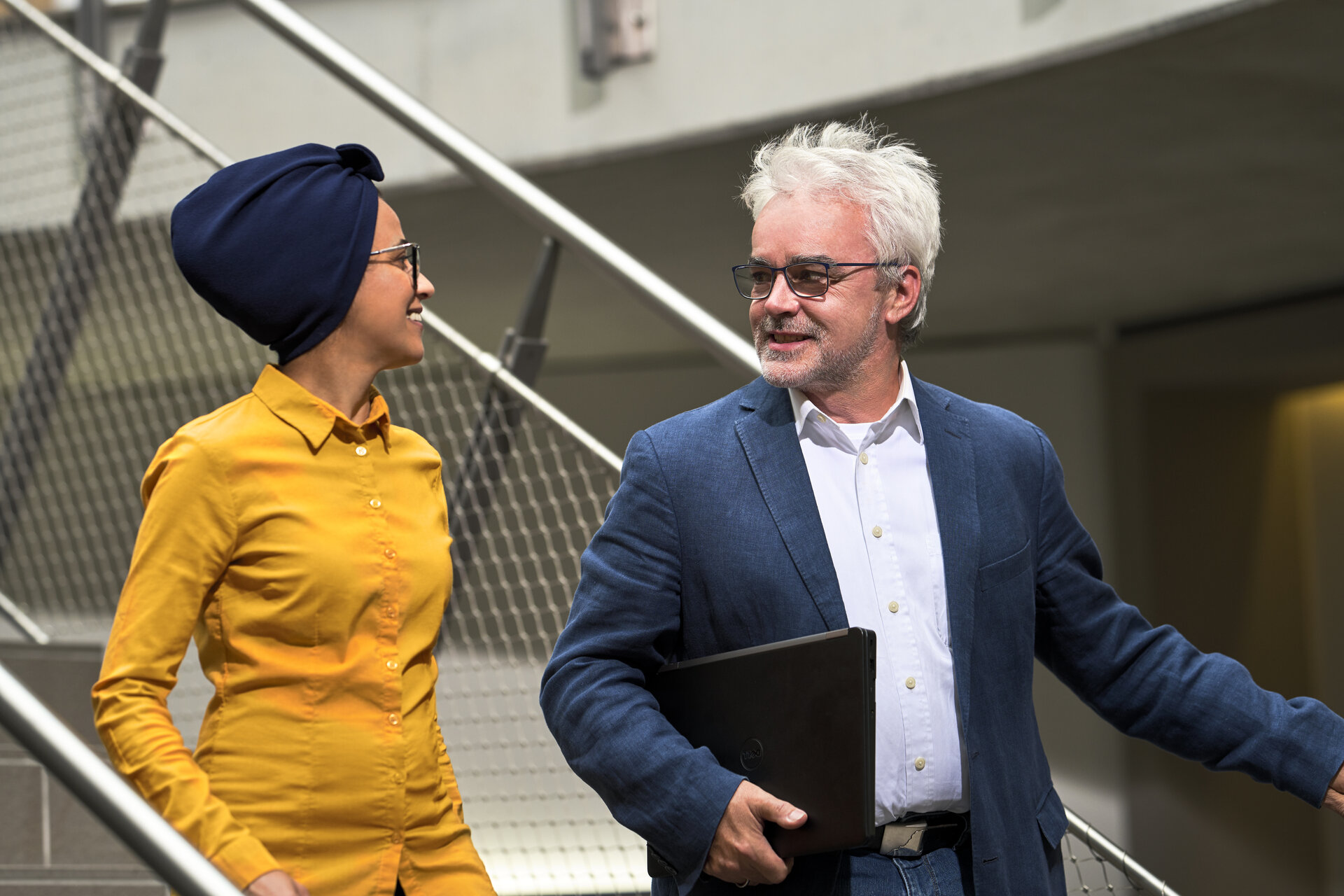 What we expect from you / What you can expect from us

Whether your degree is in Business Administration, Physics, Law, Information Technology, Psychology or Electrical Engineering: We welcome personalities and talents from widely different disciplines. At LEDVANCE, we all share the same values, celebrate successes together and support each other. Working with us, you have the chance to take on responsibility and contribute your talents. Do you enjoy moving things forward and are you a real team player? – Then welcome aboard. Develop tomorrow's light together with us!

The facts speak for us

We're working today on tomorrow's lighting technologies – developing sophisticated options that allow more and more people to benefit from all the advantages of light in their daily lives. LEDVANCE provides ideal prerequisites for innovation: thanks to its long-standing, concentrated experience in the lighting industry and its position as one of just a small number of global players in the general lighting sector – in more than 50 countries and with business activities in more than 140 countries worldwide.