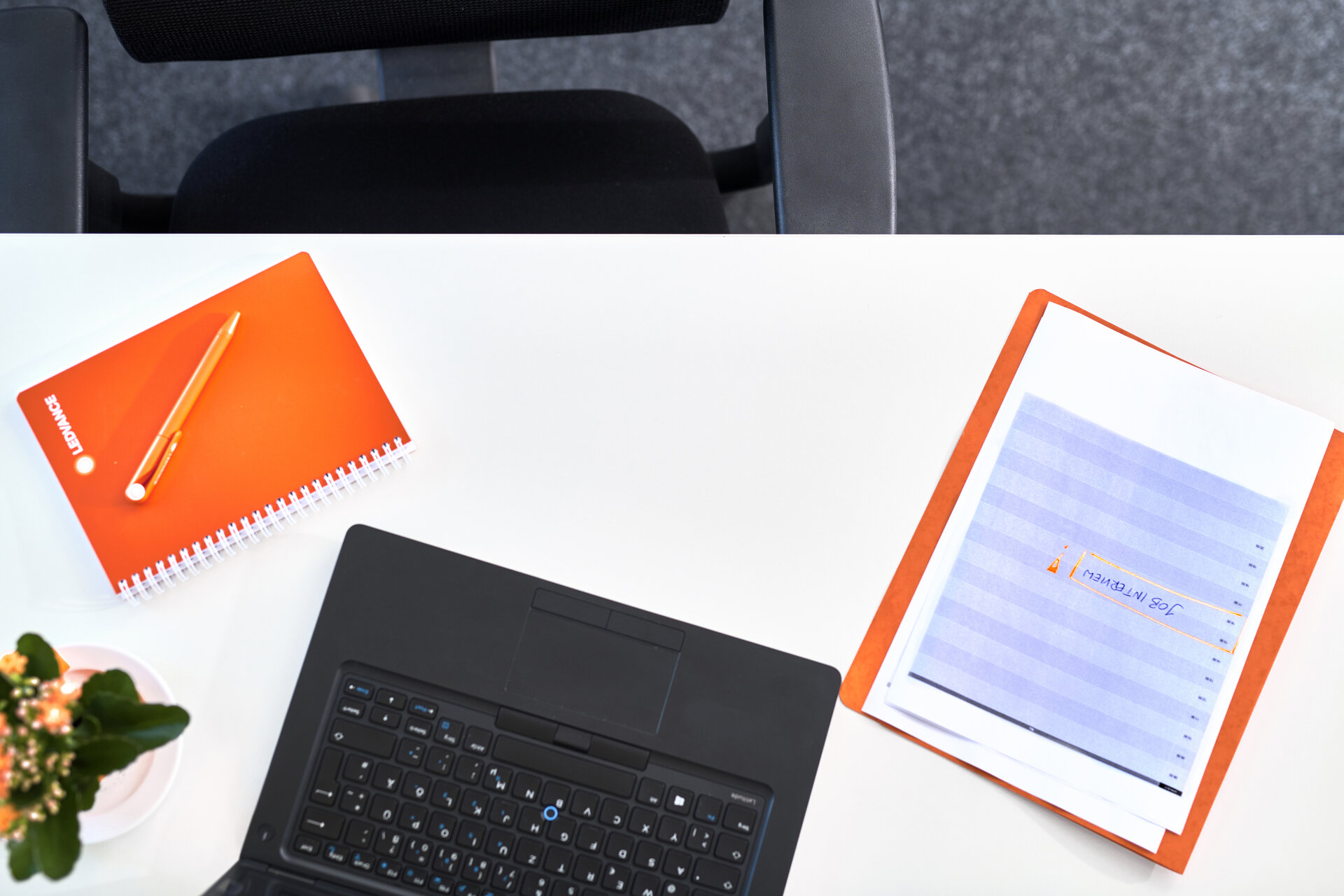 How to submit your application

It's fast and simple: Just send your application via e-mail. Make sure your CV includes information on your tasks, project experience and further references. In a short cover letter you may give us some reasons why you're applying for a job with us, indicating the tasks of interest for you and the career level that you aspire to. Information on your desired place of work, starting date and salary expectations would also be helpful.

We'll check your application for potential fields of activity that suit your qualifications and experience. Please be aware that this may take some time. We'll get back to you as soon as we've found a suitable position that matches your profile. But we advise you to check our website from time to time in order to find out whether a concrete position has meanwhile been posted. If so, please feel free to apply. This can help further increase your chances of success.

In any case, we thank you for placing your trust in us. We look forward to welcoming you as one of our LEDVANCE Guiding Lights very soon.