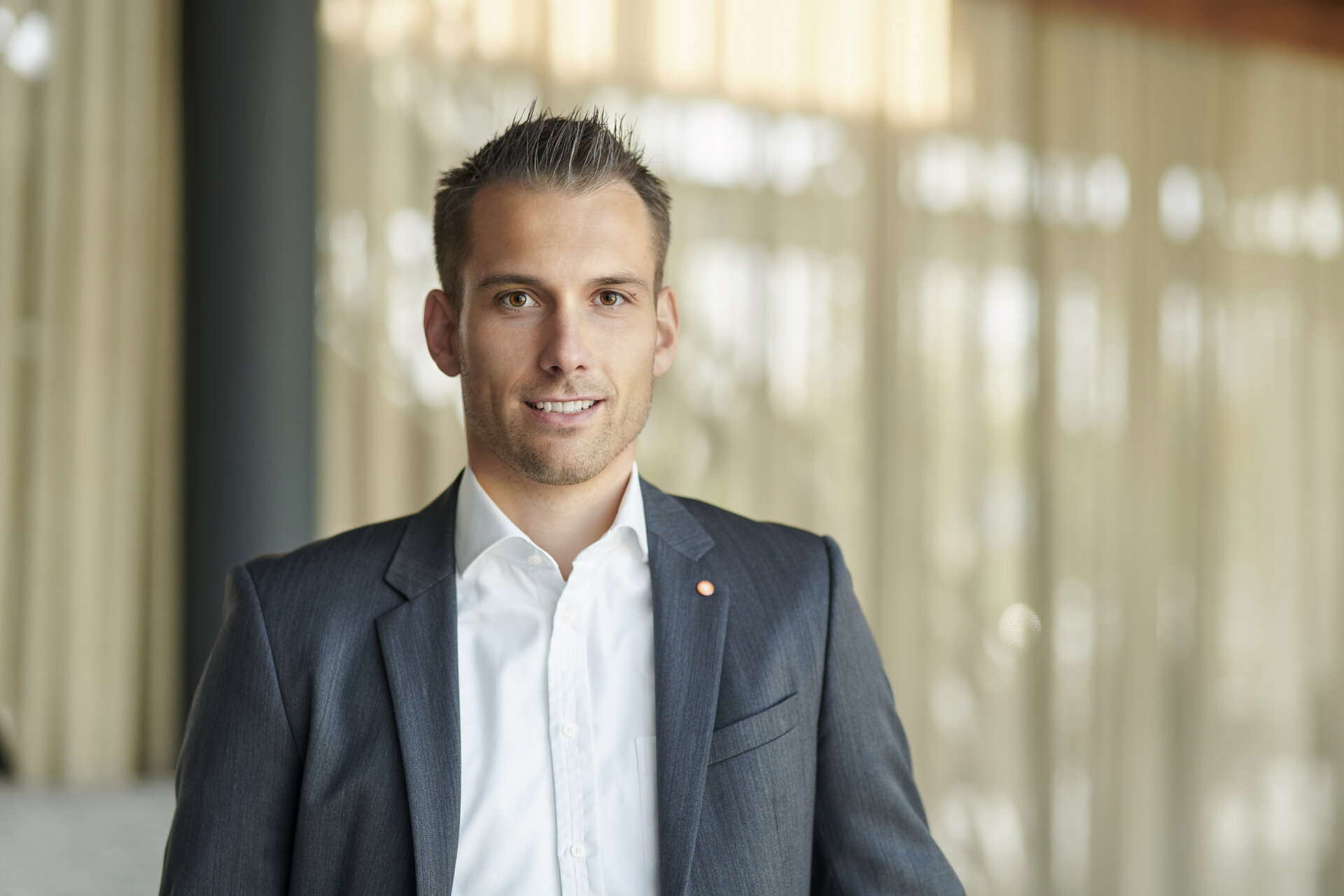 Dr. Vogler, we live in challenging times. What does LEDVANCE stand for today?
Dr. Vogler: Our aim is to always focus on the needs of the end customer: More than almost any other market competitor, we initially don't care whether we are selling a lamp or a luminaire. The main point is that it is exactly the right solution for the end customer. We see ourselves uniquely positioned for the upcoming banning of fluorescent lamps.
To what extent?
Dr. Vogler: The EU-wide ban on the production of fluorescent lamps, and additionally also halogen pins, until September 2023 represents a turning point for the entire lighting industry. The fluorescent lamp will be considered "inefficient" from next year on. From a simple retrofit replacement with LED lamps to a complete new installation of LED lighting systems, ideally including sensors, we offer the widest range of solutions from one supplier. With the »Light Efficiency Consulting (LEC)« configurator, we offer a simple tool that can be used to plan the replacement or renovation based on the concrete customer needs.
Has the topic of sustainability lost in relevance due to the geopolitical situation and the unpredictable energy supply?
Dr. Vogler: : Not at all. The current energy crisis and climate change require the same answer from us as a company: Save energy and reduce emissions. In this respect, the topic of sustainability remains our priority: LEDVANCE stands for Advancing Light. Our goal is to focus on the advantages of sustainable, dynamic, and modern lighting and to further expand the "circular economy". LEDVANCE is therefore active with its experts in various committees such as the ZVEI, Lighting Europe, Zhaga, the IEC, or the Global Lighting Association.
What are the core messages in the field of lighting and sustainability?
Dr. Vogler: We see particular potential in our networked light management systems, because they are the only way to achieve real leaps in efficiency, as we show in our recent Whitepaper on the Global Warming Potential (GWP) of luminaires. In practical terms, the so-called "use phase" is responsible for > 95% of the GWP. After all, lighting products consume electricity. However, it is important to know that the efficiency (lm/W) has less and less influence on the global warming impact. Above 120 lm/W, additional efficiency gains practically no longer play a major role. It is much more important to switch to a sensor-controlled lighting solution. This allows you to save up to 45% more! With VIVARES we have a very attractive and easy to install system on the market. In addition to the contribution to climate protection, customers also benefit from such intelligent solutions in economic terms: they save on electricity costs, improve the use of space, and increase work productivity.

What role does human-centric lighting play for LEDVANCE in this context?

Dr. Vogler: We want to set standards for sustainable lighting that benefits everyone's health, well-being, and productivity. Health and ergonomic workplace conditions are important for everyone – this should also apply to health-oriented lighting! With the VDE-certified BIOLUX system, LEDVANCE has an product offer at the highest scientific level.