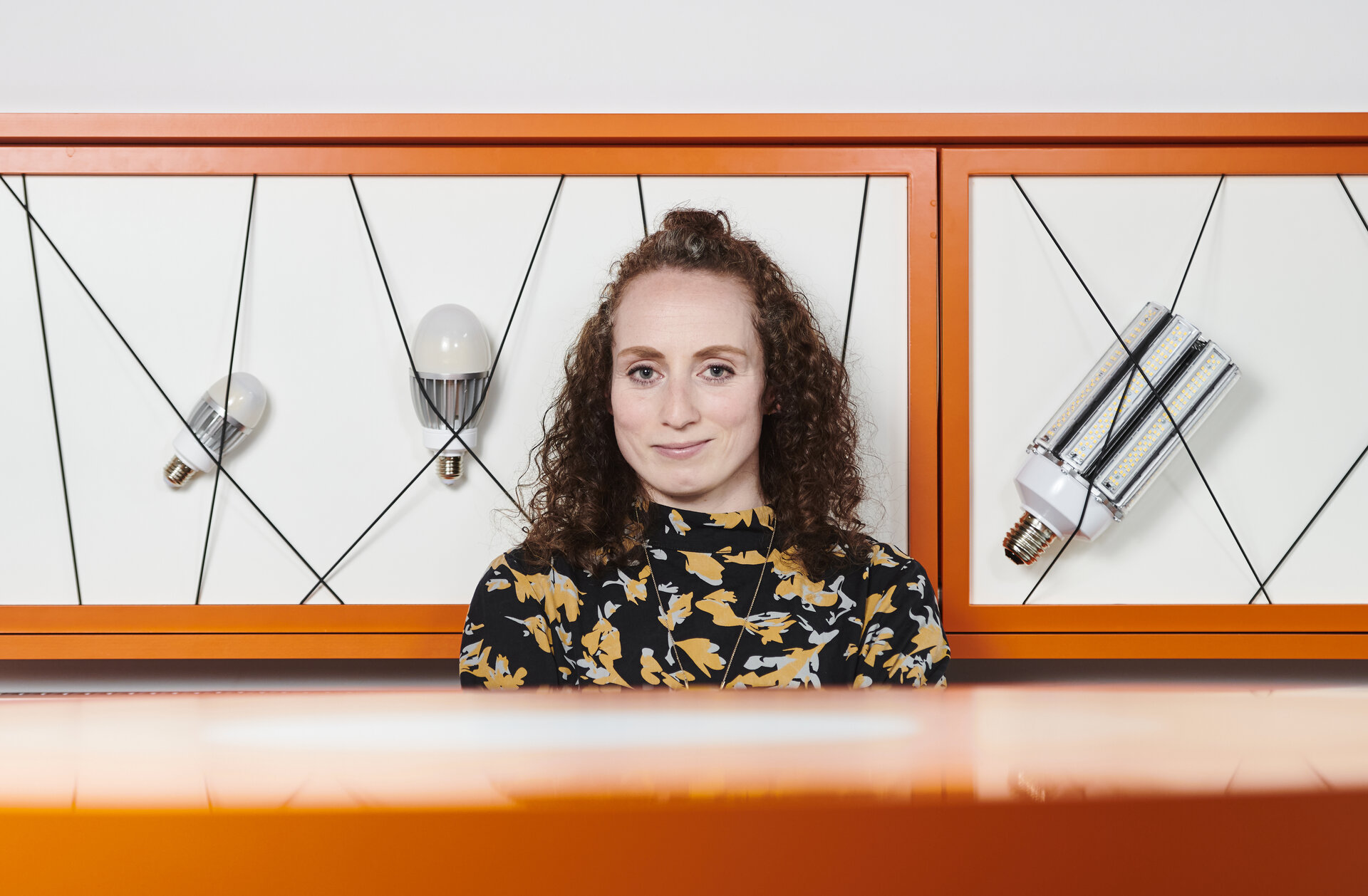 1. What is your favorite product officially called and what is your internal nickname for it?
The product is the "HQL LED". I have chosen a short name which directly contains all important information. The traditional part of the name "HQL" describes the mercury vapor lamps that have been banned in the EU since 2015. We offer a LED replacement, which is also visible in the name. Thus, the customer immediately knows that it is an LED retrofit. I don't have a real nickname, but sometimes I call the lamp "my baby", because it was the first product I took over.
2. What is the "superpower" of your favorite product?
The "HQL LED" with its 13,000 lumen is a powerhouse. You can tell just by trying to lift it. It offers a lot of light for street lighting, is IP65 protected and at the same time very efficient. It is also a real retrofit. This means that you don't have to remove anything from the existing luminaires, you simply replace the lamp. The smaller models from 2,000 lumen upwards are used in side streets and parks. At Light + Building we are presenting these in a new form. They resemble the old HQL lamps even more, are made of glass and are lighter.
3. How does your product represent the principles and ambition of LEDVANCE?
The lamp is of extremely high quality and has really been thoroughly tested. What is written on the packaging, is really inside.