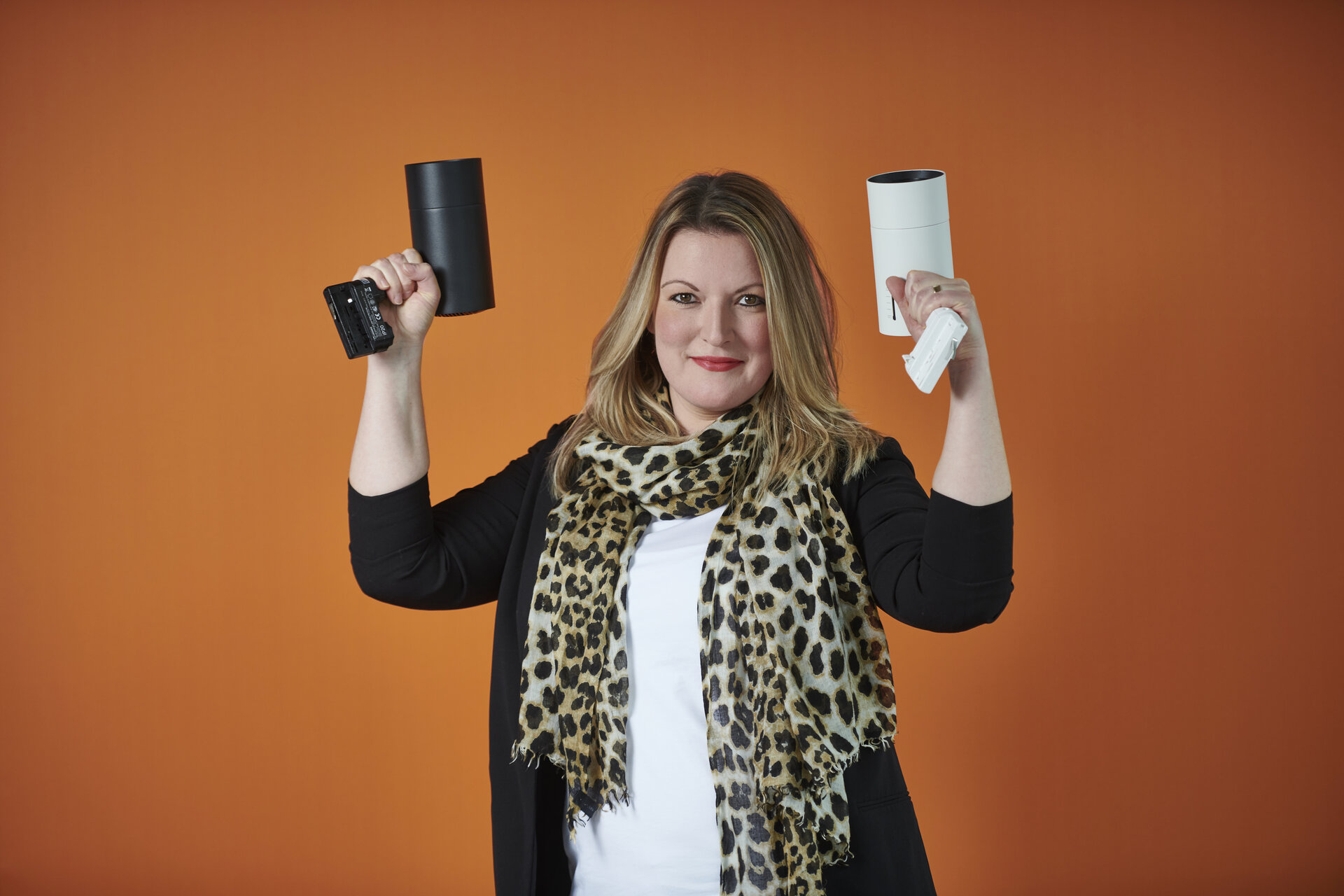 1. What is your favorite product officially called and what is your internal nickname for it?
Officially the product is called "Trackspot Zoom". My internal nickname for it is "The Accentuator" because the luminaire can use its zoom lens to set accents exactly where the customer needs them. This is especially relevant in the fashion sector, for example, but also for churches. It is particularly suitable for shop windows that want to set highlights.
2. What is the "superpower" of your favorite product?
The luminaire combines several functions, so it is a real multitasking talent. Firstly, with the zoom lens we can vary the beam angle between 15 and 55 degrees. Further, we have a potentiometer with which we can dim the light from seven to one hundred percent. If you don't need that much light at a moment, you can dim the light down; if you need maximum light, you simply dim the light up. All this can be easily adjusted directly on the luminaire, just as you need it.
3. How does your product represent the principles and ambition of LEDVANCE?
On the one hand, LEDVANCE stands for high standards in terms of design. My luminaire is one of the best in this respect because it looks compact, clean and simply beautiful. On the other hand, we have high demands on quality. With its die-cast aluminum housing, the luminaire has a high-quality finish and offers excellent color rendering for a variety of applications – and all this at an excellent price-performance ratio.